Real estate's source of truth
Organizing the world's real estate data and making it universally accessible
Here's the problem...
Accessing real estate data and information is difficult, expensive, and time-consuming. This costs companies and consumers billions of dollars every year and makes rapid industry innovation nearly impossible.
The solution? BHR.
BHR is a data marketplace consolidating all real estate data and making it accessible in real-time, saving real estate businesses countless hours and significant costs.
Unlock premium data with a RealReport™
The real estate market is more volatile than ever. Stay ahead of the competition with BHR RealReports™ for comprehensive, current, and accurate data for every residential property in the US, all in one place.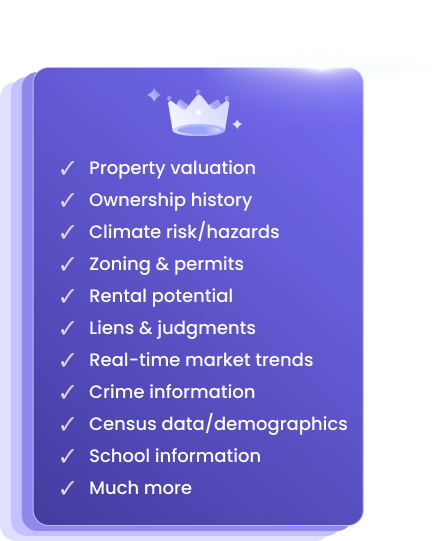 A collaborative ecosystem
We've partnered with industry leaders to provide rich data on over 150 million homes in the United States.
Meet
A
i
den, your AI real estate copilot
Data is only valuable if you know what to do with it. Aiden transforms data into actionable insights like magic and answers any question you have in seconds.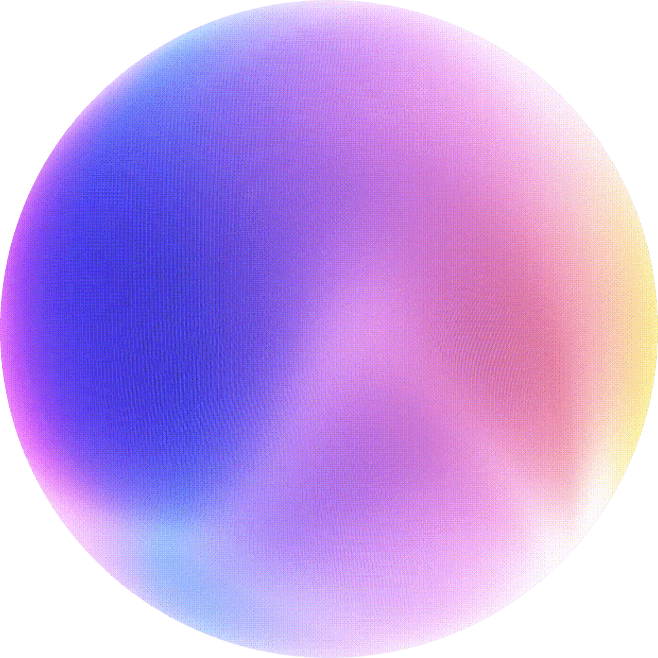 Claim your home to unlock:
Free RealReport™ for your home
Monetizing your home data
Control your home's data and privacy
Add data, earn rewards
Add information to your home on the BHR app to earn rewards. Rewards can be redeemed for RealReports™.
Our backers
Frequently asked questions
How much does a RealReport™ cost?
RealReports™ can be purchased as a monthly subscription or one-off. RealReports™ are available in three different data packages: Basic ($10), Standard ($25), and Premium ($50). Purchasing a RealReport™ subscription comes with up to a 50% discount on Standard and Premium reports, and unlimited free Basic reports.

If you're interested in subscribing to RealReports™, contact us and we will create a custom package for you.
Who are RealReports™ for?
RealReports™ are incredibly useful for anyone looking to buy a home, or for industry professionals (real estate agents, mortgage originators, title companies, etc.) looking to help their clients make more informed decisions.
Why should I claim my home on BHR?
By claiming your home, you can start to take control of your data. Once your verify that you own the home, you will earn HOME credits every time anyone purchases a RealReport™ for your home in the future. All home claims also come with a free RealReport™ ($50 value) for your home.
How much does it cost to claim my home?
It costs $50 to claim your home, which includes a free RealReport™.
What can I use rewards for?
When you add data to your home record, you will receive HOME credits. HOME can be used to unlock a RealReport™ about your home or held to redeem later on. Early users will receive additional rewards and other surprises over time.
BHR is available for any residential property in the United States.
Supercharge your sales with
RealReports™